Take your FCC Commercial  Exam Online Today
We administer online FCC Commercial Radiotelephone exams over the Internet. GET INSTANT RESULTS!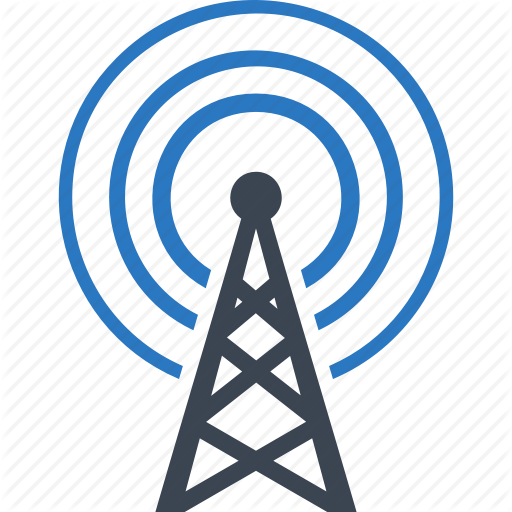 MROP – GROL – RADAR – GMDSS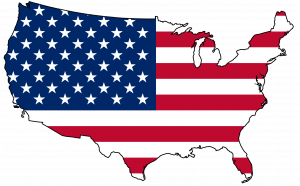 Secure online testing at your location.
Please review our Online Testing Requirements so your exam can be administered remotely.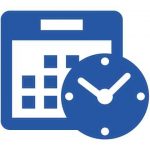 Flexible Scheduling
Get more information about scheduling your remote exam. Weekends and evenings are available. We currently operate from the east coast of the USA, but exams can be administered anywhere.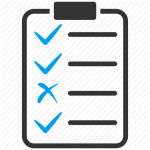 Instant Results!
Your exam is computer graded and you will know if you pass or fail immediately upon completion. No waiting 7-10 days for your grades.
Why us?
What makes us different
We are not JUST exam proctors, we hold these licenses.
We are not an EXAM PROCTOR SERVICE. We actually hold these licenses, (and many other professional certifications as well). Experienced, professional examinations. If you have a question at exam time, we can answer it with confidence always protecting the integrity of the exam.

Our examiners hold these Certifications
We are not JUST exam proctors, we hold these licenses.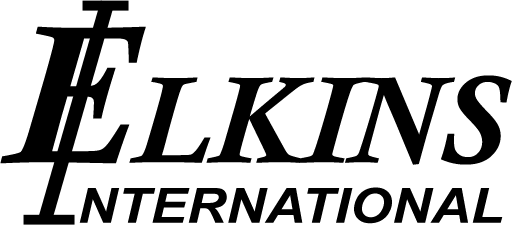 Commercial License Manager (COLEM)
We use Elkins International as our Primary COLEM processing agent for our Commercial Radiotelephone examinations. A recognized leader in technology education for over 50 years.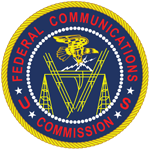 Accredited Examiners
Our Examiners are Accredited and can administer all FCC Commercial Radiotelephone examinations and endorsements.
Get your FCC Commercial Certification exams right in your own home
We can provide FCC MROP Element 1, GROL Element 3 and RADAR Element 8 , Element 6, Element 7R and Element 9 exams remotely. Each exam is given individually, and graded instantly after completion. 
Completing an Element 1 and an Element 3 is a GROL.
Upon completing the exam session, you will receive a Proof of Passing document  that can be used while you are waiting for the official FCC License to be processed.  We file all forms and necessary documents with the FCC FOR YOU!  Included in the price, we file the needed FCC FORM 605/E needed for your official FCC License.
AIRMEN! Get your GROL ON!
Are you an Airframe/Poweplant Certified avionics technician and need your GROL? We can administer all FCC Commercial Radiotelephone examinations, including RADAR Element 8 endorsement.
Are you a Life Safety Systems Technician?
Do you install UL 2524 systems, or have responsibility to an Authority Having Jurisdiction (AHJ) for life safety, Fire suppression, and ongoing maintenance? Need to do your own SITE SURVEYS regarding RF Signal Strength?
You need a GROL! 
RF SITE SURVEYS are needed to determine of RF signal strength is sufficient and meets national standards as well as determining if Signal Enhancement Technologies such as BDAs, or Bi-Directional Amplifiers are needed.  A qualified FCC GROL Licensee can measure in-building RF signal levels and determine where 'weak signal levels' are located and target those areas for enhancement.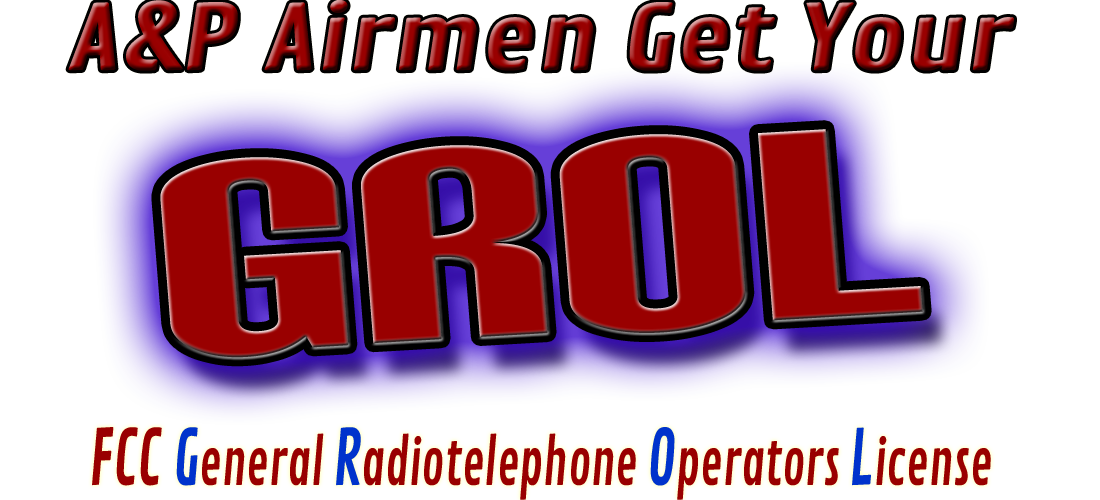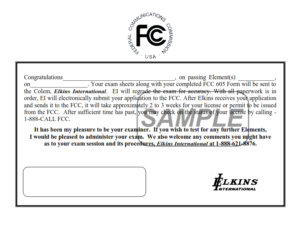 UL 2524
Two-Way Radio Communication Enhancement Systems
Bi-Directional Amplifier (BDA) SYSTEMS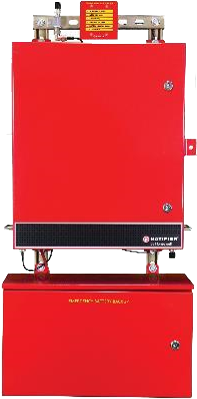 You can also contact us via this contact form.